Buoy Number 2- Tawas Bay, Michigan
Check the weather at all Lake Huron weather buoys and C-MAN stations HERE.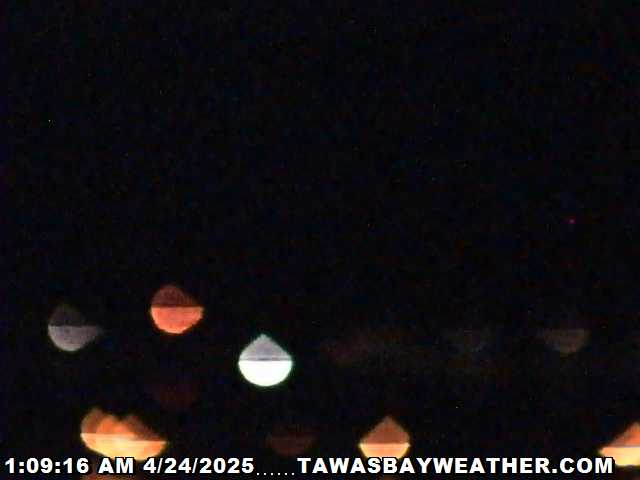 Buoy Number 2, located at Latitude 44° 14' 30" North and Longitude 83° 28' 20" West, marks the entrance to Tawas Bay on Lake Huron.
Buoy Number 2 is generally deployed by the U.S. Coast Guard in April and recovered in the first week of December. The buoy has a flashing red light with a 4 second period.
This website contains information about the
U.S. Coast Guard Station Tawas, the
Tawas Point Lighthouse,
Tawas area weather,
Buoy 2 photos and some photos of
Tall Ships that visited Tawas Bay.
The map below contains hotspots linking to other websites and information wherever the
image appears. (Clicking on one of these links will open a new browser window.) If you would prefer a list of the links,
click here.